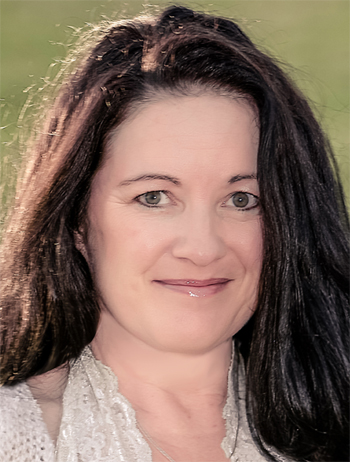 I'm a US Figure Skating Gold Medalist, US Figure Skating Sectional Championship Medalist and US Figure Skating National Championship competitor who started skating at 8 years old. During my competitive years I trained with some of the best freestyle and dance coaches in the world including Carol Heiss Jenkins, "Red" Bainbridge, Tom Lescinski , John "Misha" Petkavich, and Glenn Parriott. I also studied choreography with Editha Dotson and famed choreographer Jon Wertz.
Even decades after leaving competitive skating, I still love to skate and learn. In recent years I've trained with Peter Tchernyshev, Samvel Gazalian, and legendary Russian coach Marina Dubova. I continue to skate the International Dances with fellow coach Kelly Witt, and I also regularly work on my skating skills and partnering technique with Vitaliy Novikov.
I offers lessons to all levels of figure skaters, from beginner to Elite, in basic skills, moves in the field, freestyle, and ice dance (through the Internationals). I also offer training in stroking, edgework, and on-ice conditioning to both figure skaters and hockey players.